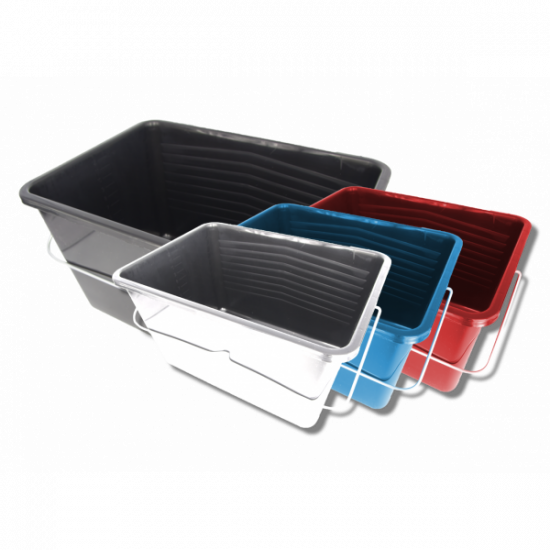 WIGIG
Paint Bucket Plastic 'Off Colour' 8 Liter
These buckets may have different colours and deviate from the image shown.
Product specifications
Liters
8
Order per 10 products. Price per product, excl. VAT.
WIGIG
This is a WIGIG item, which quite frankly means: When It's Gone, It's Gone!
We do still have some stock left , so grab it while supplies last.